HARRIS COMPANY INC.
Harris Co. Inc. is experienced in running cable, surveillance or any low voltage wiring on Apartment complexes or businesses. We have several directional drills, lifts, and excavators. We can run pipes to install utilities/wires, or we can direct bury the lines.
We have been in business over 16 years. We have been steadily growing over the last decade however we still are very hands on and involved with our employees and business contracts.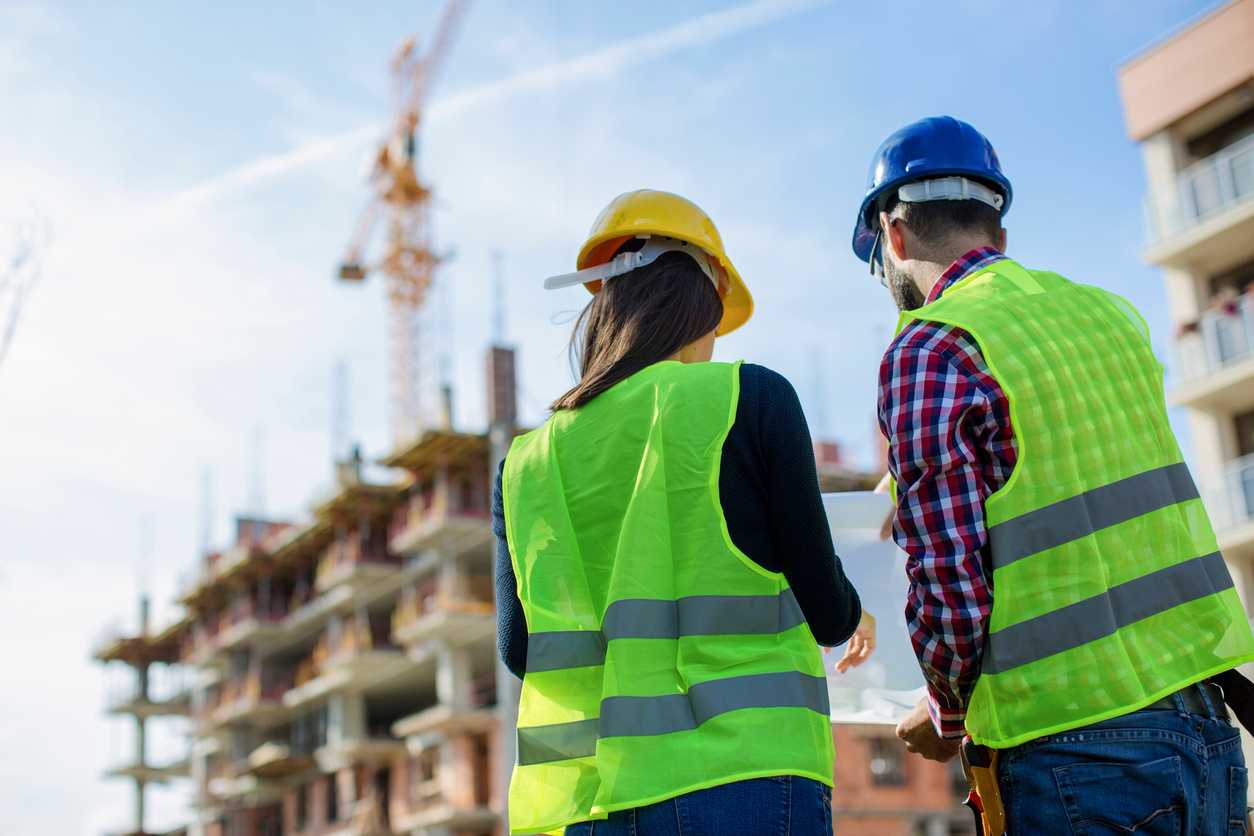 HARRIS COMPANY
Please call our office to request a BID for any of your wiring needs. We are experienced in all areas of cable construction & low voltage electrical wiring.